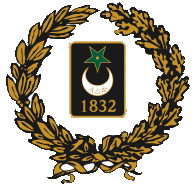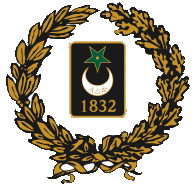 Alabama Chapter at The University of Alabama
This calendar year, the Alabama Chapter has seen excellent progress in philanthropy. We plan to continue our work with the Stop Soldier Suicide Foundation, the fraternity's national philanthropy, and will branch out to include new, impactful events in the support of local charitable organizations.
Our brothers consistently contribute their time and effort to many great service projects on-campus including Beat Auburn Beat Hunger and the Black Warrior River Cleanup Project.
​
This past year, the brothers quadrupled a goal set to fund the wishes of two children under the care of the Make-A-Wish Foundation. We are extremely proud of achieving this goal in just two days.
​
This past spring semester, the brothers have worked with The B+ Foundation and have won various charity donation events such as the Knockout Challenge.
This coming year, we are planning to enact new and inventive ways of serving our community by means of a committee and structure that aims to follow the virtues outlined by our founders.
Fall 2021 Black Warrior River Cleanup
Brothers In Arms Symposium 2018
Fall 2021 Black Warrior River Cleanup
Our Affiliated Philanthropies:
2021 UA B+ Top Individual Fundraiser
William Priakos
2017 Outstanding Philanthropy Award
______________________________________________________________________________________________________________