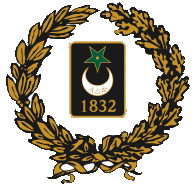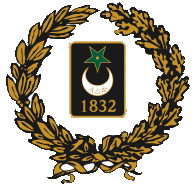 Alabama Chapter at The University of Alabama
All donations received will be directly allocated to the operations and savings funds for The Housing Corporation of The Alabama Chapter of Alpha Delta Phi.
​
As a relatively new chapter, any and all amounts are greatly appreciated and will help us achieve our long-term goals.
​
If you wish to donate, click the "Donate" button below, and it will redirect to a standard form directly linked to Alumni Housing funds.
​
Alumni: For Annual membership to the Alumni Organization please submit the minimum annual donation listed on the following link (monthly recurring donations are optional).
​
Please periodically send in any updated contact info (mailing address, e-mail address, phone number etc.) to adphousingcorp@gmail.com
​
Thank you for your support and generosity,
​
The ADPhi Housing Corporation and The Alabama Chapter of The Alpha Delta Phi Alumni Association.