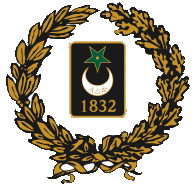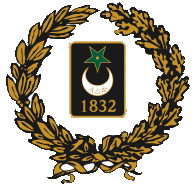 Alabama Chapter at The University of Alabama
Alpha Delta Phi was founded in 1832 at Hamilton College in Clinton, NY. Since then, our fraternity has expanded to more than 53 universities in the United States and Canada. Currently Alpha Delta Phi has 35 chapters and has initiated over 50,000 members.
Notable alumni include U.S. presidents and congressmen, Supreme Court justices, businessmen, writers, athletes, actors, university presidents, and scientists.
For more information on our international history, click here.
Alpha Delta Phi was the second fraternity established at the University of Alabama, coming onto campus in 1851. After being disbanded during the Civil War, a group of 9 men reactivated the chapter in 2012.
In July of 2015, the brothers of Alpha Delta Phi at UA proudly accepted their official charter from Alpha Delta Phi International.
Our original chapter house was burned down during the Civil War. We are proud to call 524 Jefferson Ave our new home.